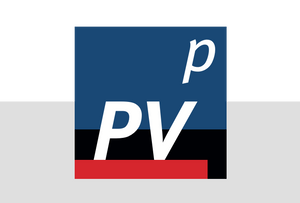 * Product excluded from VAT.
Description
Dynamic simulation program of photovoltaic systems with 3D visualization and detailed analysis of shading and consideration of storage systems. Includes 6 months of software maintenance service.
PV * SOL premium - for engineers, designers, roofing specialists, electrical engineers, architects or building technicians. 
Software languages
English, German, French, Italian, Spanish, Polish, Portuguese. 
Use
With the purchase of the software, you acquire a perpetual single-user license. The software is activated by a serial number. 
The delivery of the serial number for the activation takes place usually within 1-2 working days after purchase of the software
Maintenance service
With the software maintenance service, you will receive regular feature enhancements, bug fixes, and database updates to keep you up to date with your product. Additionally, our technical support team will be available by phone. The software maintenance service conditions can be consulted here.   
More information: